If you love Music, you absolutely have to visit Memphis at least once and preferably a lot more than that! Home of the Blues as it is commonly known has been home to many of the great musicians throughout the 20th century including the legendary B.B. King.
Elvis lived in Memphis and his Graceland home has become one of the city's outstanding museums dedicated to the life and work of the King of Rock and Roll.
From the legendary Sun Studios to the Blues Hall of Fame to legendary Beale Street, music continues to live and thrive in Memphis.
But there is a whole lot more to this city beyond music. Memphis became one of the epicenters of the fight for equality and the Civil Rights Movement.
The Lorraine Motel houses an incredibly potent display showcasing the history of this struggle and this is the place where Martin Luther King Jr. was shot in 1968.
Whether you come to Memphis for a city break or are passing through on a road trip, it is an amazing place to spend a few days and is a truly unique gem on the Mississippi river.
Photos of Memphis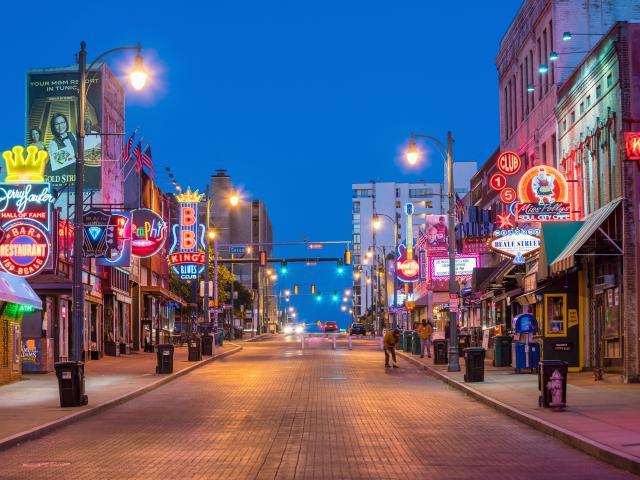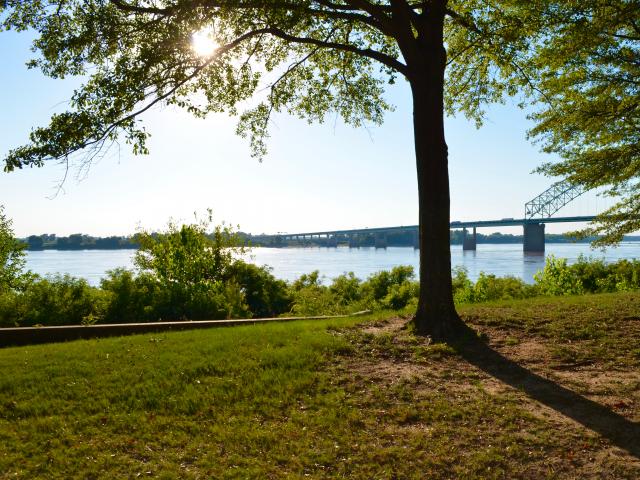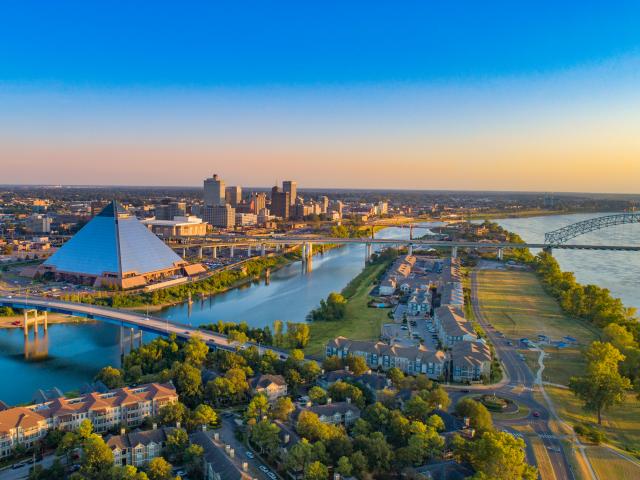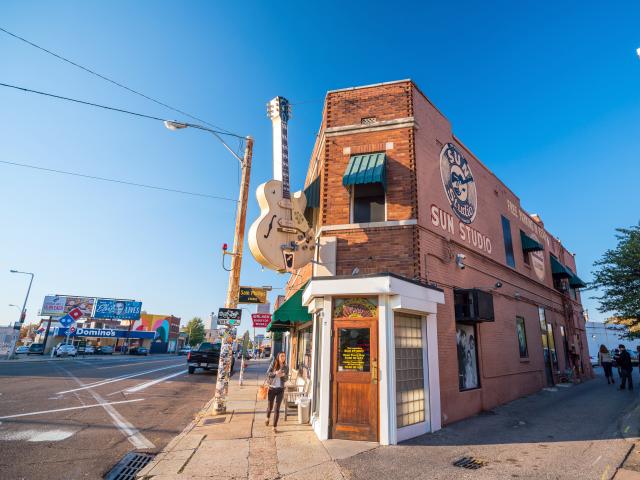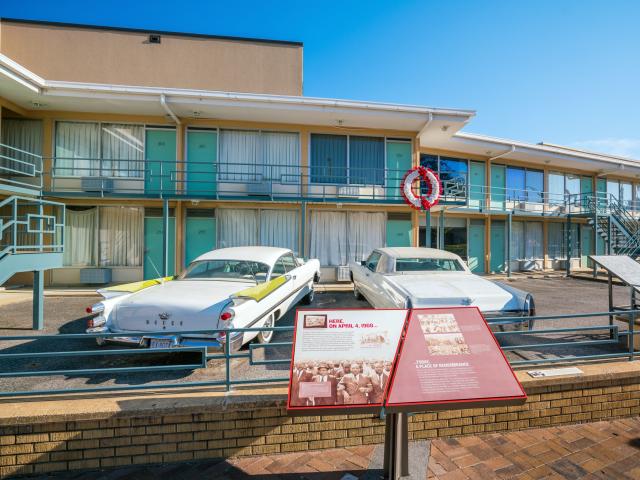 Explore Memphis