Best road trip gear: My top picks from years of driving around the world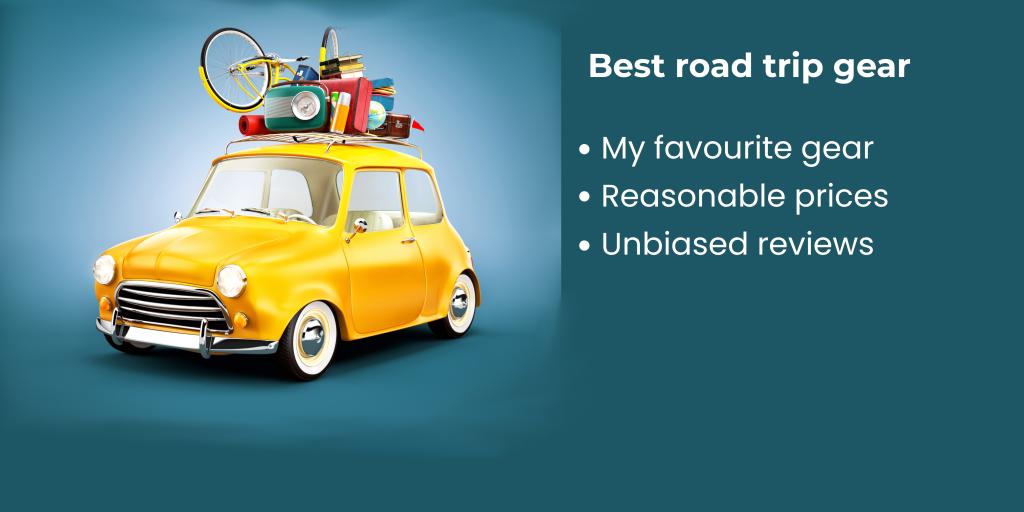 I have gone on road trips in over 50 countries in my own cars and ones I hired over the last 15 years.
Over time I've done a lot of research and learnt a lot about what you really need on those long road trips.
Here is a list of things that will make your drive that much more enjoyable, make getting to the destination as good if not better as the place itself and give you a few tips along the way.
One thing to note is that a lot of the recommendations are not the most expensive or fanciest gadgets. My aim is to recommend you gear which is the best value and quality.