Sasha Yanshin
Sasha founded LazyTrips in 2012 to share his passion for travel with the world. He has travelled in over 50 countries and driven across the United States, Europe and even as far afield as the Middle East and a road trip around Sri Lanka.
Sasha's first proper road trip was around Spain not long after graduating. To keep things nice and simple, the plan was to start in Barcelona and drive through the entire country, finishing up in Cadiz in the opposite corner, while taking in everything in-between.
Little did he know that this would be the start of a life-long passion for road trips and exploring places off the beaten track.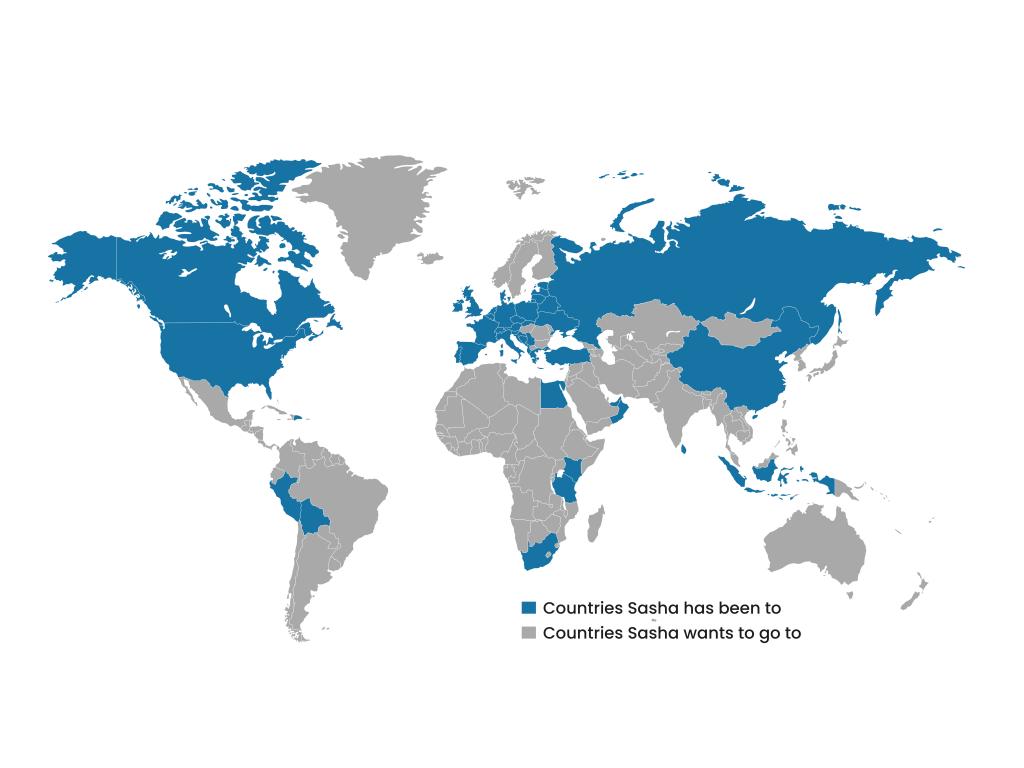 Since then, Sasha has travelled across the United States, from Illinois to Louisiana, from Texas to California and from New York to Georgia. A recent trip through Idaho, Montana and Wyoming was a particular highlight, at times seeing more elk, moose and deer than people.
I bet there is NOTHING on the way from Las Vegas to Phoenix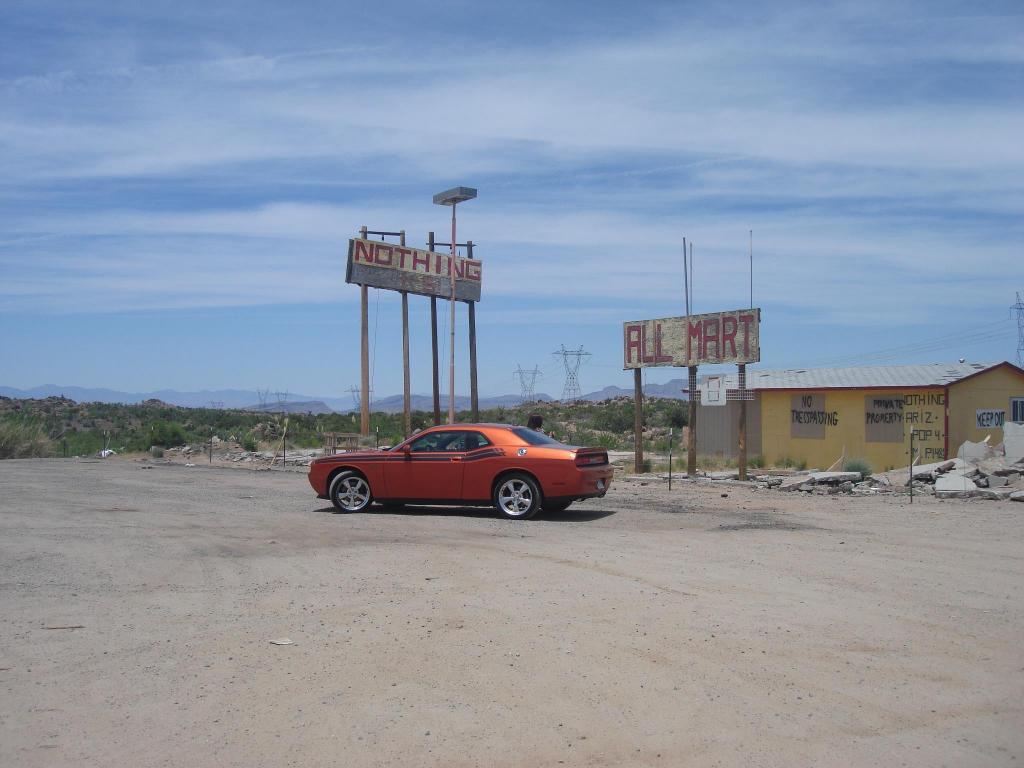 Based in London, road trips through Europe are on the doorstep. Alps are a firm favourite with some of the most stunning driving roads in the world, hearty mountain food and the occasional tiny country to visit.
With a love of travel that is still growing, Sasha writes up some of his favourite routes, ideas for road trips from different destinations and guides that help you find the best things to do, places to see and insider tips.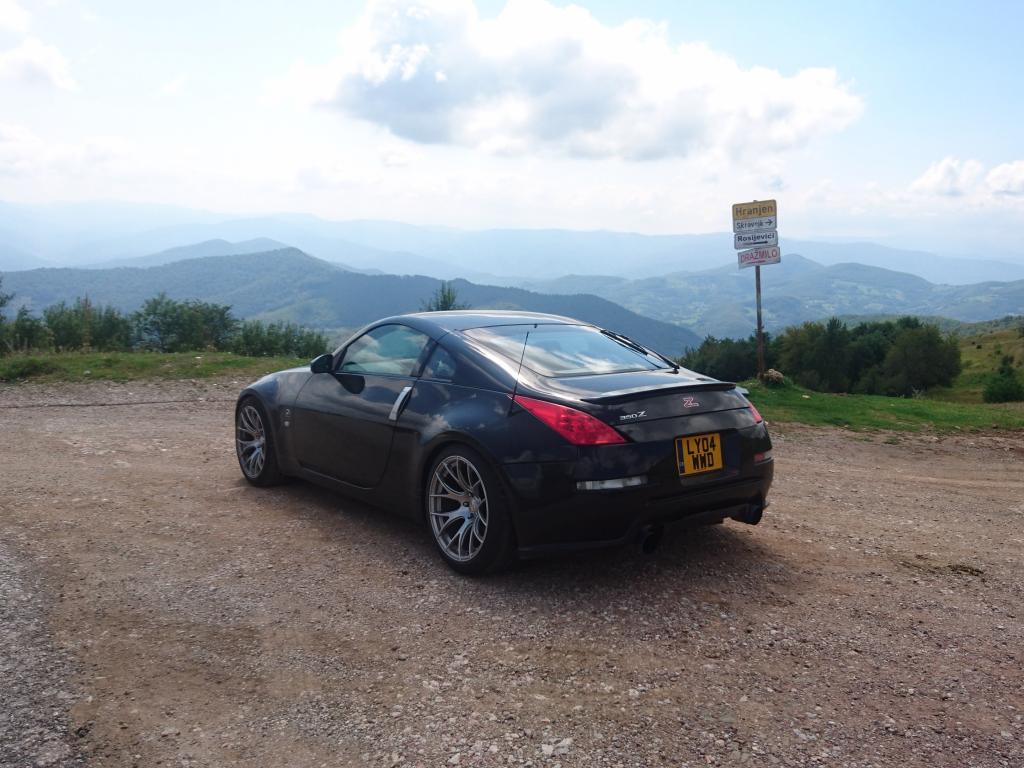 To find out more about LazyTrips and what Sasha's ambition is with the website, check out our About Us page.
If you love road trips and want to get in touch, please drop Sasha a line through the Contact Us page.