How long is the drive from Boston to Salem?
Boston and Salem Massachusetts are some of the most charming and historic cities in America and are just a short distance away from each other. On the short but beautiful drive between them, you'll follow the roads where the seeds of the history of the United States were planted.
It takes 30 minutes to drive from Boston to Salem directly on interstates. Alternatively, to get a more scenic experience, you can take the slightly longer coastal route which will take you 50 minutes past Broad Sound and historic Revere Beach.
Regardless of how you get there, Salem is a memorable destination full of history, lore, and fun. It's also the perfect place to get away from the hustle and bustle of Boston, so read on to find out about how long the drive from Boston to Salem is.
Time to drive from Boston to Salem
Comparison of routes from Boston to Salem

| Route | Main road | Distance | Driving time |
| --- | --- | --- | --- |
| The Fastest Route | I-93 and I-95 | 30 miles | 30 minutes |
| The Scenic Route | MA-1A | 20 miles | 50 minutes |
Salem is located about 20 miles from Boston, which is located on Massachusetts Bay in the northeastern United States. Boston borders the Charles River and is located on the eastern shores of Massachusetts.
There are several different routes you can take between the two cities, but we will focus on the one that is the most direct and the one that is the most scenic on the coast. Both routes will get you to Salem in under an hour, as long as you don't stop along the way or hit road closures.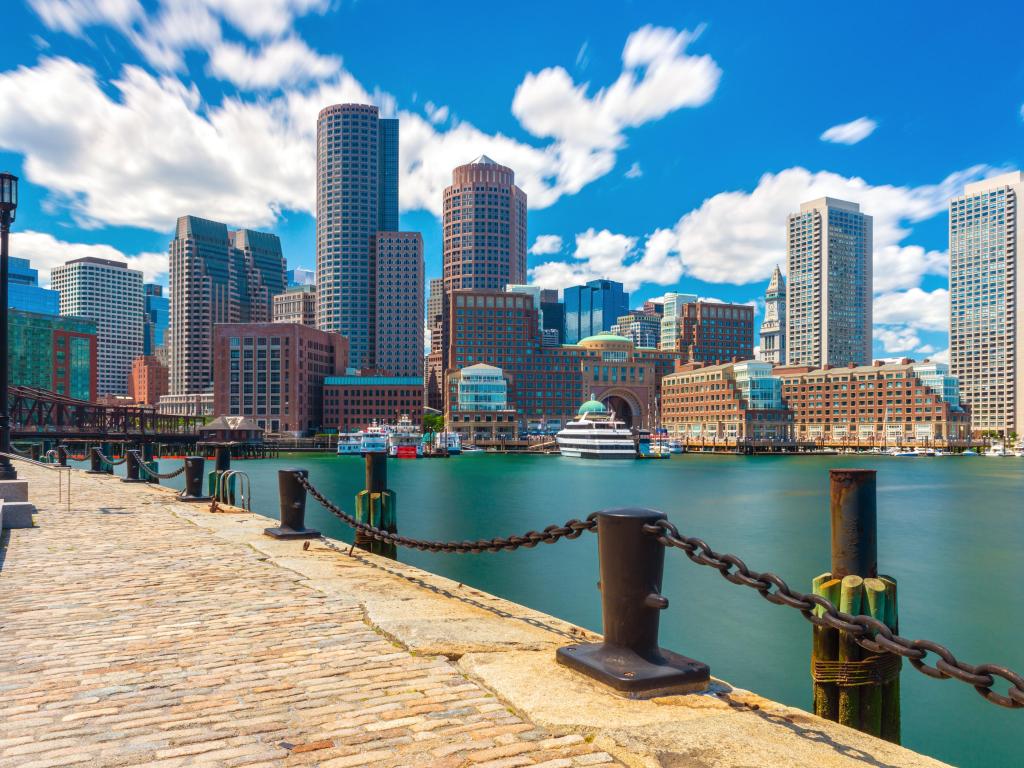 The fastest and most efficient way to travel to Salem is by taking Interstate 93 (I-93) and I-95. These interstates will take you through Boston's northern suburbs and small bodies of water.
Even though it's such a short drive, there's lots to see in between Boston and Salem. We recommend taking the scenic coastal route to get the most out of your drive.
This route is also very short, so you don't need to make any stops if you don't want to. However, if you have time, we recommend stopping at Revere Beach which will add at least an hour to your entire trip.
Because it's the oldest public beach in America, there's plenty to see and do in Revere Beach. If you want to make this a day trip, you can spend longer at this stop and put aside half a day to drive from Boston to Salem.
Driving across Massachusetts from Boston to Salem
It's an easy drive from Boston to Salem on the most direct route. Start out in exciting downtown Boston and head out across I-93 into Bunker Hill. You'll pass the famous Bunker Hill Monument, the site of one of the first battles of the American Revolutionary War.
You'll pass the Middlesex Fells Reservoir natural area, home of over 2,000 acres of forests and hiking trails.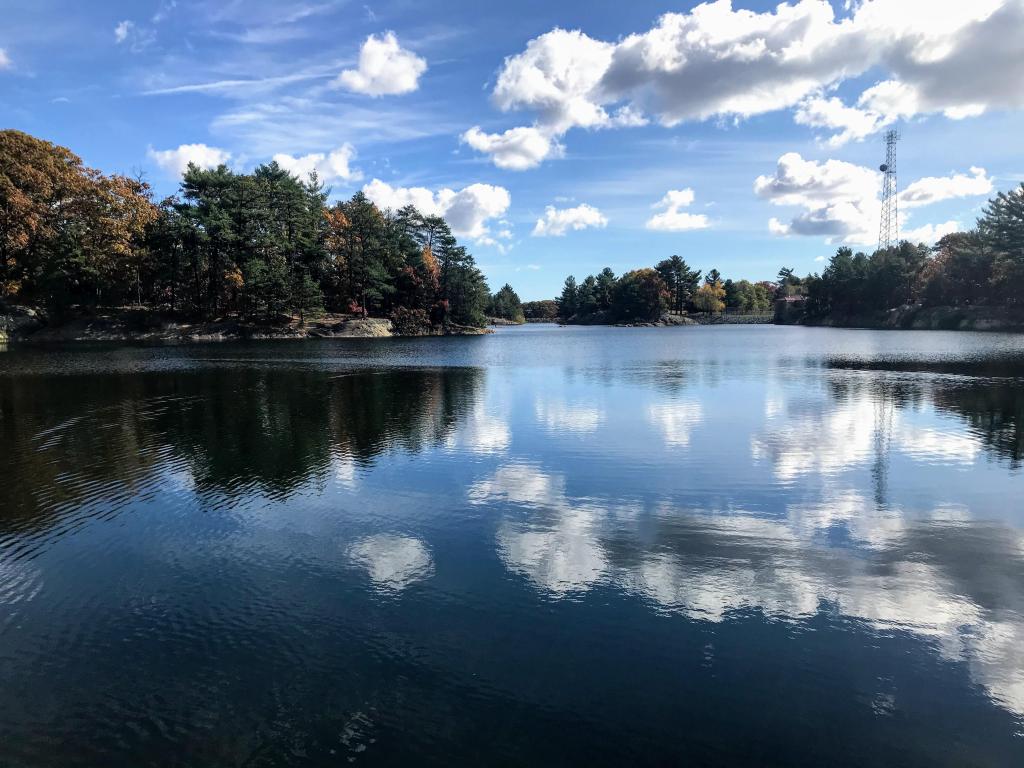 Soon you'll reach the junction of I-93 and I-95 where you'll turn on I-95 N towards Salem. You'll continue on the interstate through the charming lakeside suburbs of Boston.
When you reach the town of Peabody, you'll exit the interstate and make your way into Salem. Downtown is full of fun activities to enjoy after your short drive.
Driving from Boston to Salem on the Scenic Route
From downtown Boston, get on MA-1A N and drive through Central Square and East Boston. Get off the 1A and cruise around the Revere Beach Parkway into beautiful Revere Beach.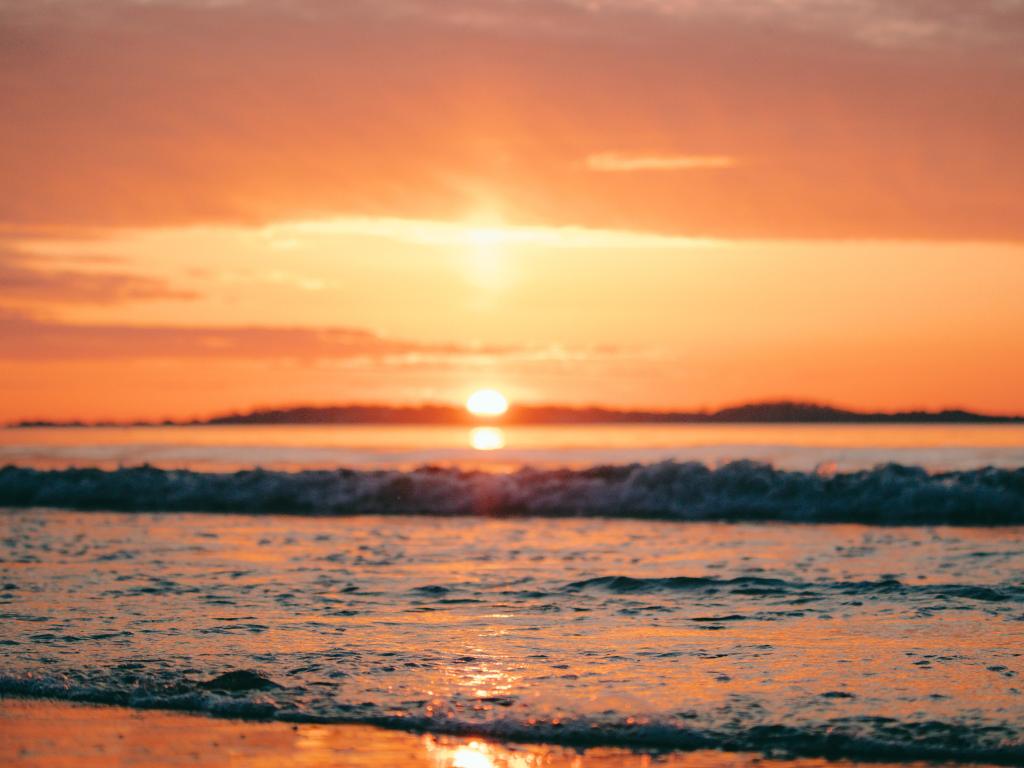 Drive along the coast or make a stop at the oldest public beach in America. Walk along the historic boardwalk and take advantage of the amazing shops and restaurants or go for a swim in the beautiful Atlantic Ocean.
After getting your fill of sun and fun at the beach get back on the 1A and take the bridge over the Western Channel. Enjoy the small fishing boats gathered out to see which is one of the most classic sights along the Massachusetts shoreline.
From here you'll drive through the beautiful Lynn Beach scenic area. After driving through the charming neighborhoods, you'll get back on the 1A and drive into Salem.
Things to know that can impact your driving time
You might experience heavy traffic coming out of Boston, and similar traffic jams in Salem for holidays and weekends. Occasional road construction might delay you as well. The coastal route is very scenic and therefore very popular so this may affect traffic as well.
You don't need to make any stops if you don't want to as this is a very short drive. But if you stop at Revere Beach you will need to add at least an hour to your entire trip.
In winter, snowfall can be heavy and may cause road closures, especially on bridges. Make sure to check the weather forecast ahead of time.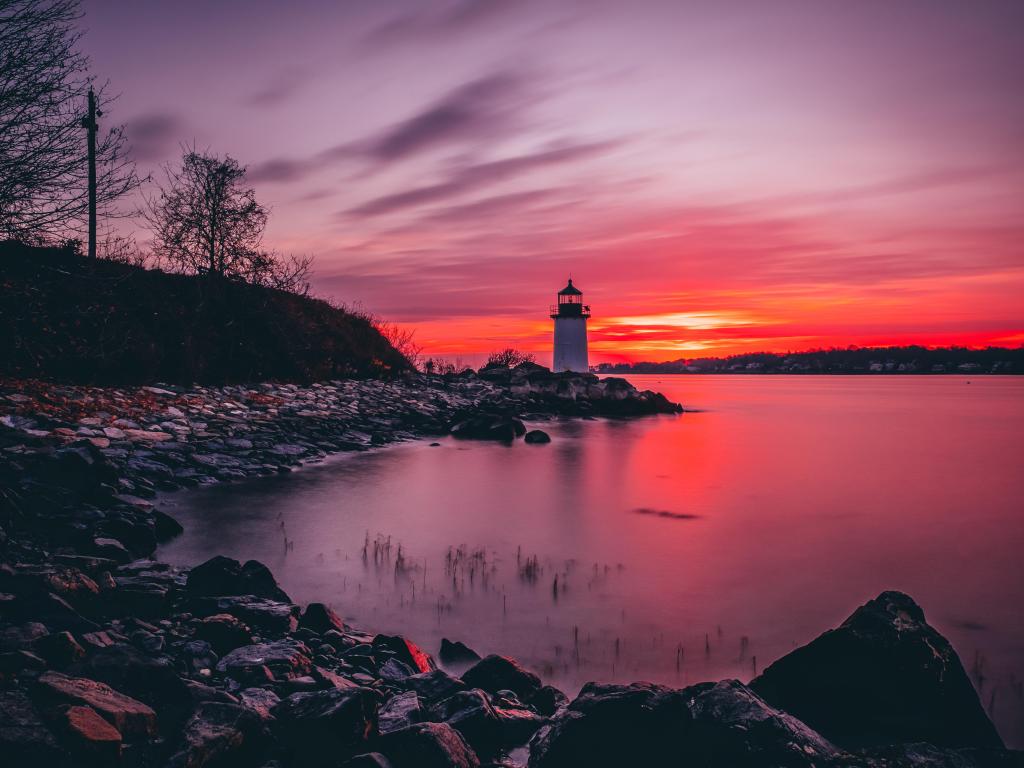 Another thing that can affect your driving time are the many festivals, races, and events that take place in the Boston Area. Even if it's not a national holiday, make sure to check what's going on locally before heading out.
Tips to drive from Boston to Salem in the shortest possible time
There are several ways to shorten your driving time if you need to. First, it's best to choose an economical car, rather than a gas-guzzler. This will immediately eliminate your need to make fueling stops along the way.
Avoid rush hour and holidays. These days and times will heavily impact the number of cars on the road with you. Also, always make sure you start off with a full tank of gas, so you don't have to refuel.
Make sure to check the weather before leaving Boston. This area can experience weather like blizzards and heavy rainstorms which will slow down your commute.
You can choose to pack a meal if you don't want to make any stops en route.