Fairy Forest Magic: A Pacific Northwest Road Trip Through California, Oregon and Washington
The Pacific Northwest is the closest American terrain comes to resemble Middle-Earth. With endless evergreen forests and a relatively low population density, even along the spectacular coast, a road trip through here is quite literally a breath of fresh air. Along the way, you'll discover plenty of lush, sylvan landscapes where you could swear you saw a glimpse of magic in the air.
On this mammoth 1,240-mile road trip through the Pacific Northwest, you'll wander the redwoods of northern California, see sand dunes ringed by shore pines on the Oregon Coast, and be enchanted by the fairy forests of the Olympic Peninsula.
A trip like this requires planning and we have you covered. Read on to discover the best routes, relaxing places to stay and must-see national parks and attractions along the way.
Where are the forests of the Pacific Northwest located and how long will it take to visit them?
Comparison of the Pacific Northwest road trip routes through California and Washington

| Route | Distance | Driving Time |
| --- | --- | --- |
| Inland City Breaks | 1,240 miles | 25 hours |
| Coastal Route | 1,255 miles | 28 hours |
The jury is still out regarding which areas make up the Pacific Northwest. The entirety of Washington and Oregon, along with their inland neighbor of Idaho, are almost always included. Some lists include parts of Wyoming and even British Columbia, Canada. Northern California doesn't always make the cut, but there's an undeniable continuity of landscape and laid-back culture.
Sometimes this region is also called Cascadia after the Cascade Mountain Range, which stretches all the way from British Columbia to Lassen Peak in Northern California.
We've decided to include parts of California on this road trip because they are truly breathtaking and add variety to the trip.
With over a thousand miles between San Francisco and Seattle, following the scenic routes below, this trip requires at least 25 hours of continuous driving.
This is best spread out over a minimum of 6 days. You could easily spend a month covering this route if you want to camp and backpack at some of the many exceptional wilderness areas famous for the Pacific Northwest.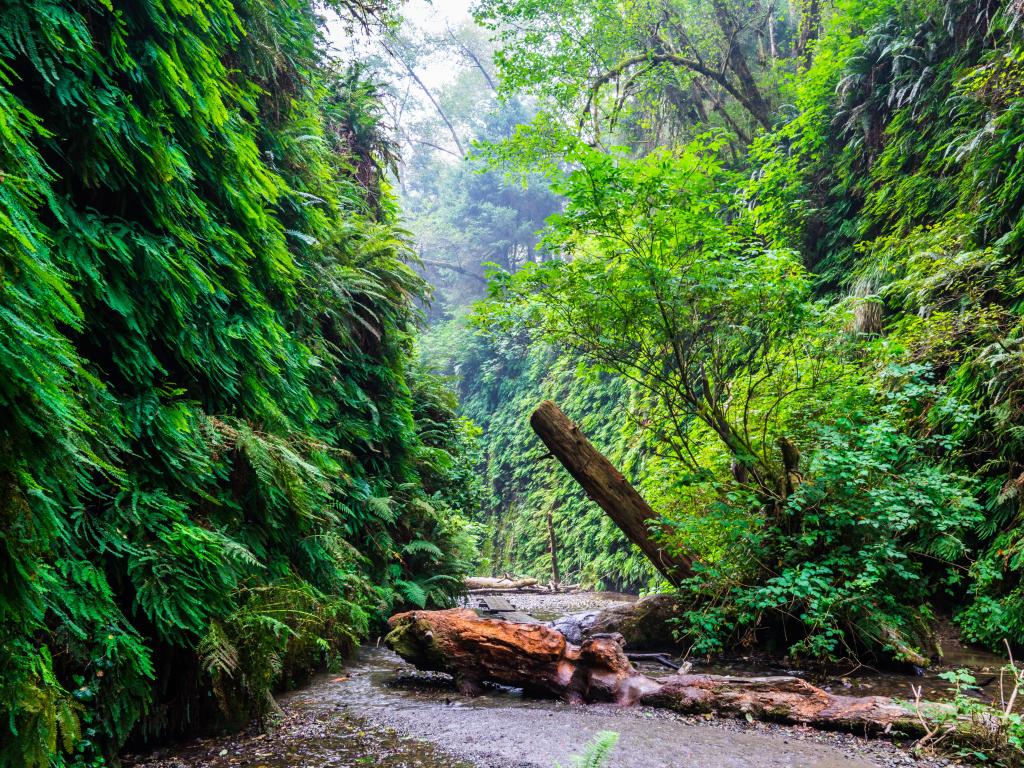 Best Pacific Northwest road trip route to visit the magical California, Oregon and Washington forests