Road Trip From Los Angeles To Seattle
If you have the time and energy for a drive from one end of the country to the other, a road trip from Los Angeles to Seattle might be just the trip for you. With an itinerary spanning thousands of miles across several routes, there are countless beautiful places to admire on the way to Emerald City.
A road trip from Los Angeles to Seattle can be done in about 17 hours. If you have a couple of weeks to spare, make the most of the trip by driving along the Pacific Coastline Highway through California and Oregon and admiring the breath-taking scenery.
Read on below for some help in planning out this incredible journey – you'll definitely be needing it!
How far is Seattle from Los Angeles and how long will the road trip take?
The road trip from Los Angeles to Seattle covers between 1,130 and 1,400 miles, depending on the route. If you want to get there quickly, you can split the trip into a few days and drive for a total of 17 hours, while the most scenic route can take as much as 30 hours.
Route
Distance
Driving Time
Fastest Route


(via I-5)

1,135 miles
18 hours
Coastline Route


(via Highway 1)

1,404 miles
28 hours
Forest Route


(via Highway 395)

1,172 miles
19 hours
The most straightforward way to get from LA to Seattle is along the I-5. You'll be passing through major cities like Sacramento and Portland, and the latter two-thirds of the drive have plenty to offer in the way of beautiful sights.
If you want to make the California stretch of the drive more scenic while still keeping the drive as short as possible, consider taking Hwy 395 out of Los Angeles past a long sequence of national forests and parks. This only takes about 2 hours more than the I-5 route, but the downside is you won't be going through Sacramento.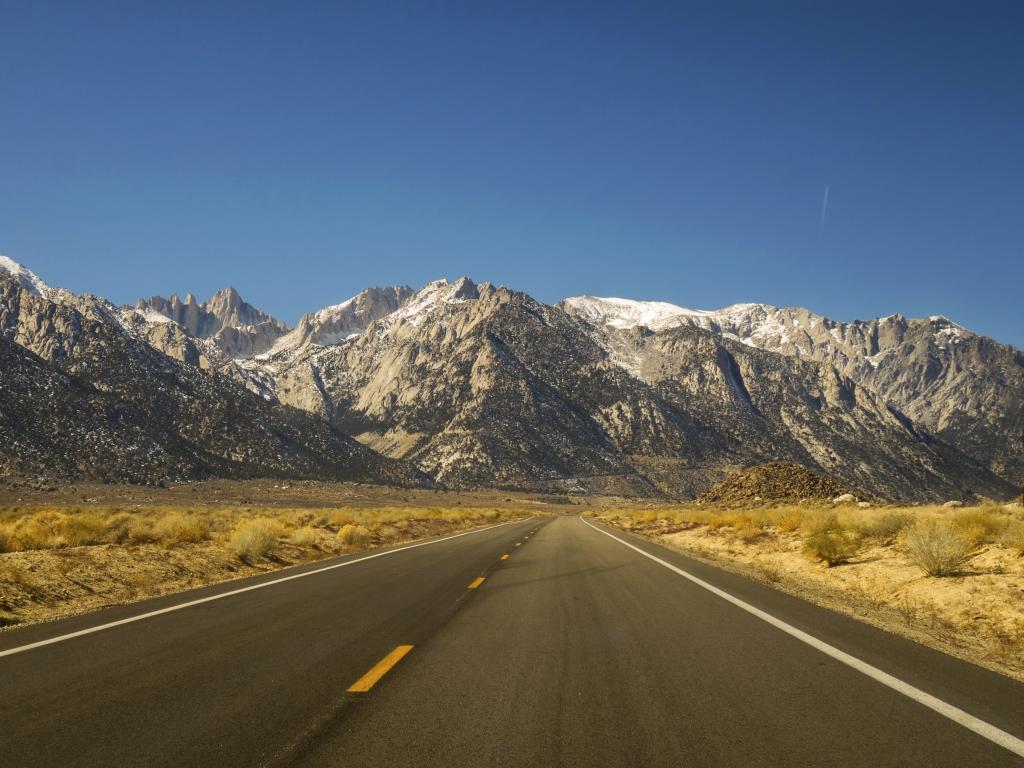 Last, but certainly not least, driving along the entire West Coast (save for Alaska) on Highways 1 and 101 is unequivocally the most epic route you can take – sticking to the Pacific Coast for most of the trip, you'll drive through an immense chain of landmarks and natural wonders.
With that said, this is not the route to take if you're short on time – the winding coastline roads necessitate slow and careful driving, meaning a one-way trip can take about 30 hours without even accounting for traffic.
Best road trip route from Los Angeles to Seattle