Road Trip from Toronto to Vancouver
A road trip from Toronto to Vancouver is an epic journey taking you almost the entire width of North America, from the shores of Lake Ontario to the coast by the Strait Of Georgia and passing incredible forests, mountain ranges and national parks on the way.
The 4,300-kilometre road trip from Toronto to Vancouver takes at least 40 hours. Key stops include Gary, Seattle, Montana, Rapid City and Banff, as well as Lake Michigan, Great Falls, Badlands National Park, Mount Rushmore and Yellowstone National Park.
This is a truly epic drive with a huge number of attractions to see along the way, so be sure to keep reading until the end to find out more about them - as well as where to stay, and the best time to make the trip.
How far is Vancouver From Toronto and how long will the road trip take?
Comparison of road trip routes between Toronto and Vancouver

| Route | Distance | Driving Time |
| --- | --- | --- |
| The Direct Route | 4,550 km (2,826 miles) | 42 hours |
| The Lake Route | 4,465 km (2,787 miles) | 45 hours |
| The Canadian Route | 4,380 km (2,720 miles) | 45 hours |
A road trip from Toronto to Vancouver is an absolutely monumental journey, that covers a minimum of 4,330 km (2,700 miles) and takes at least 40 hours.
To put the distance in perspective, your journey could potentially pass through up to five Canadian provinces and 11 US states along the way.
It goes without saying that this is a trip that has to be broken up across a large number of days to make the very most of the stops. As a bare minimum, we recommend you would need at least a week to complete the journey, giving you a little under 6-hours driving per day.
That said, depending on which route you select and how many attractions you plan to make longer stops at along the way, this journey could comfortably be stretched out over two full weeks.
As all of our recommended routes (except for our Canadian only trip) include crossing the border from Canada to the US, you will need to ensure you have the correct documentation and proof of identification. Always check nearer the time for up to date requirements.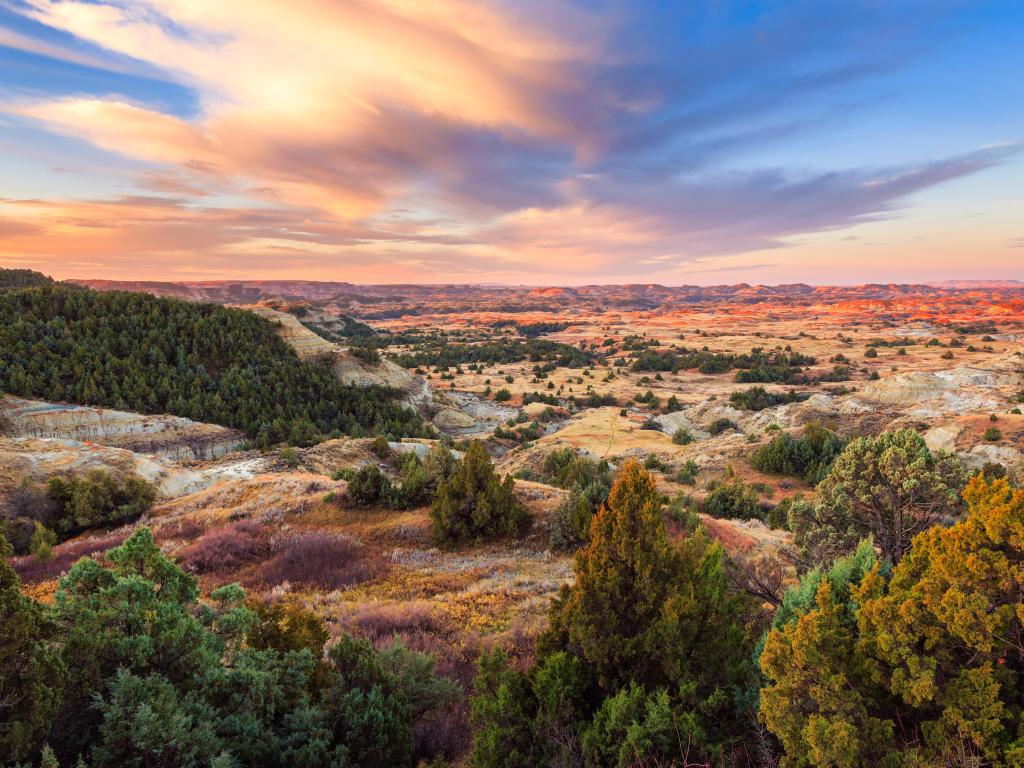 Best Road Trip Route From Toronto To Vancouver